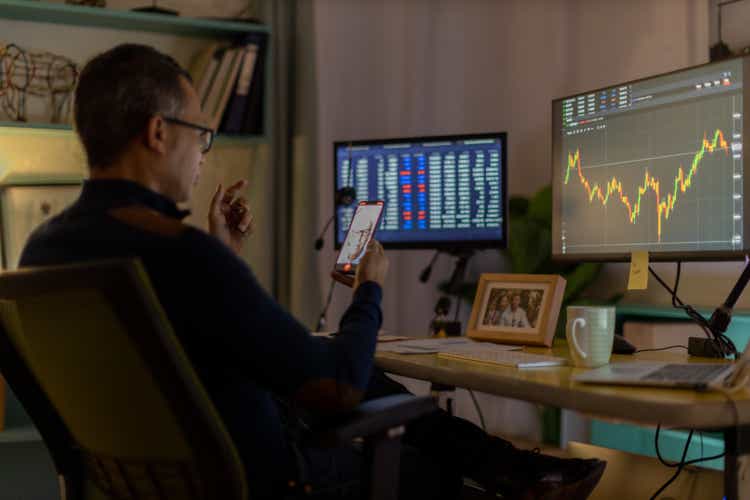 Tech stocks have crashed. Some stocks are down as much as 90%.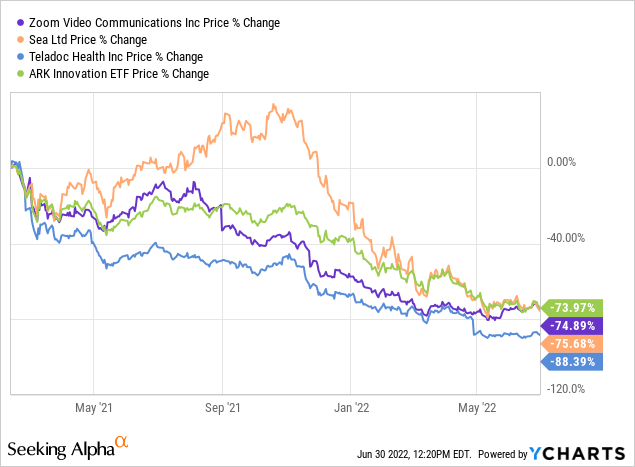 It is not clear when tech stocks will recover. They have been falling due to egregious valuations for some stocks prior to the crash. In my view, though, the crash has been far overdone, especially for the higher-quality names. Okta (OKTA), Zoom (ZM), and Salesforce (CRM) are three of the most popular tech stocks. We can see below that they now trade at their lowest valuations in recent memory.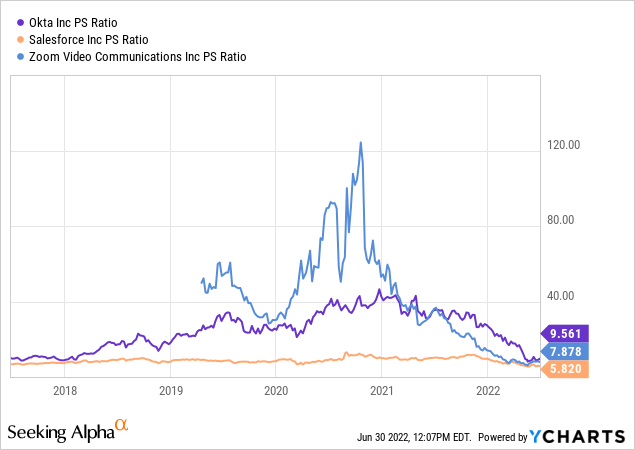 Tech stocks are now trading below their pandemic lows, and any post-pandemic progress on valuations has been wiped out. Yet over time, I expect Wall Street to remember why they fell in love with tech stocks in the first place: these companies sell products that can be simultaneously used by thousands of customers. That inherent characteristic lends itself to high gross margins and over time, high operating margins.
But which stocks should one buy? Is a stock which is down 95% more attractive than another stock that is down 45%? Prior to the crash, it was much easier to determine which stocks are cheap for the level of risk implied, and which are not. But after this vicious tech crash, it isn't so easy to make such a determination. This is because of a mathematical phenomenon: it is easy to know that 50% potential upside is much more attractive than 15% potential upside, but it is a coin toss to know if 300% potential upside is better than 250% potential upside.
This backdrop explains why I have created "The Crash List." This is a long list of names that I have been personally buying. The idea is to treat this list as a basket-based approach to buying the crash. Also, I stress that this tech crash is not an excuse to "just buy anything." You should still be excited about both the future outlook and undervaluation of any individual holding – don't waste your time owning anything that you don't care about.
I have divided the list into three categories to differentiate the implied risks. Each investor has a different risk tolerance and may decide to allocate different amounts to any of the stocks in the list. It is not necessary to invest in anything here, but this list is available for those looking to buy the crash. Below is a preview with one name from each of those categories.
Pick #1: Twilio
The first category refers to names that are good enough for the Best of Breed portfolio, but for whatever reason are not yet in the portfolio. I have sized these names at a 0.75% to 1.25% allocation. Twilio (TWLO) has seen its premium evaporate in a matter of months.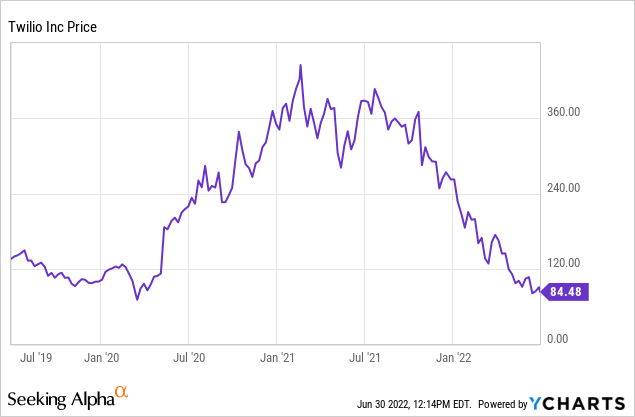 TWLO enables communications via text message, chat, email, and more. The stock trades at 4x forward sales, yet has guided for 30% organic growth in the medium term.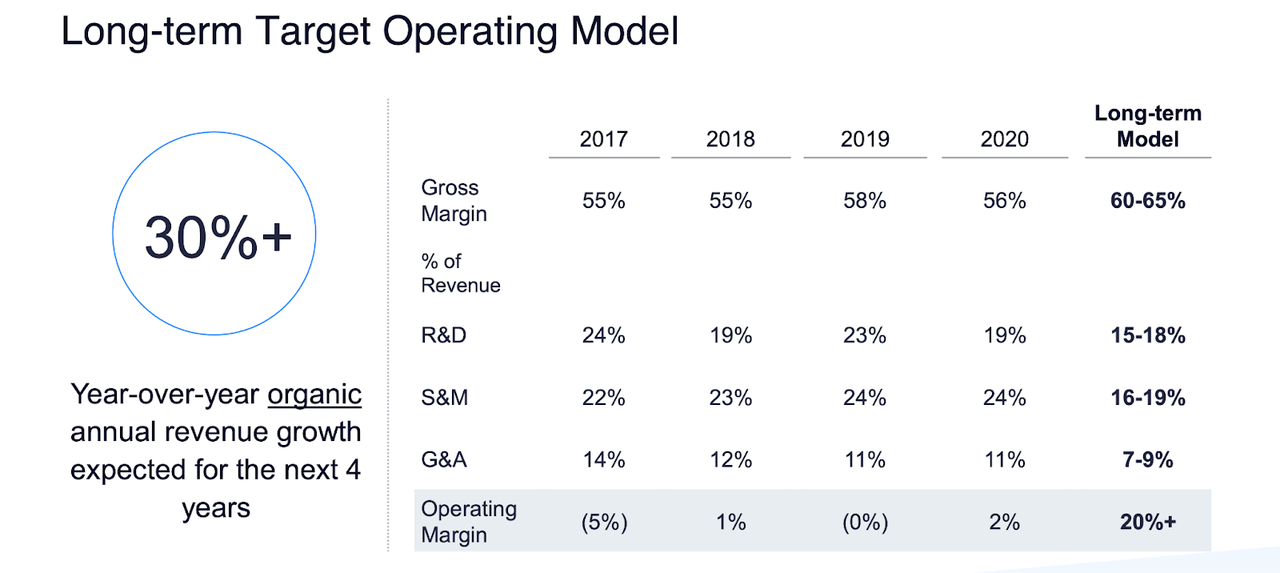 This is a name which should generate outsized returns based on growth alone – but I expect multiple expansion to kick in, especially with the company set to generate profitability on a sustainable basis very soon.
Pick #2: Farfetch
The second category refers to names that are not really good enough to be in the Best of Breed portfolio, but are definitely higher quality than the "moonshots." I have sized these names at 0.35% to 0.75% each. Farfetch (FTCH) is the Amazon of luxury goods and trades at less than 4x gross profits.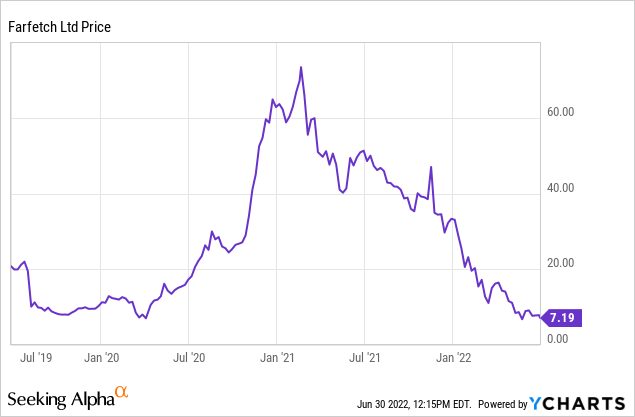 The stock has been hit hard, in part due to the Russia-Ukraine war, supply chain issues in China and rising interest rates. The company expects a return to its typical 30% return rates after dealing with these near-term headwinds.
Pick #3: Atai Life Sciences
The last category houses the "moonshots." These are the names with elevated risk profiles and ultra-dreamy bullish scenarios. The key here is to make sure that they really are offering enough reward for the risk. For example, Invitae (NVTA) is down over 95% from all-time highs. Cathie Wood likes it a lot. But I cannot wrap myself around the valuation, even here, as growth has slowed down rapidly and the gross margins are negligible. NVTA is not on this list. I have sized these names at around 0.2% or less each. These are all names which at one point traded up to the moon but have crashed hard. If they were previously high risk/low reward, then they are now high risk/high reward. Proceed with caution.
Atai Life Sciences (ATAI) is my top pick in the psychedelic space.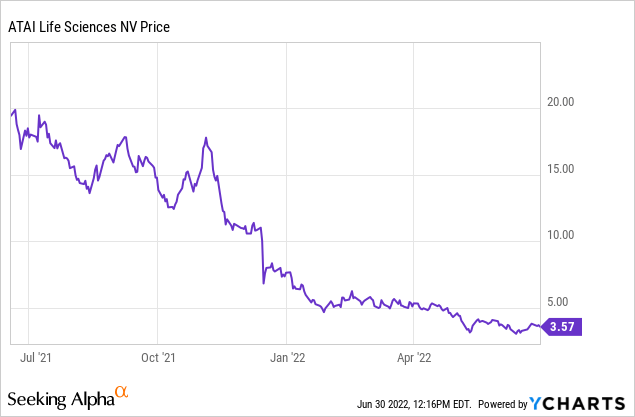 This is the psychedelic stock which is backed by famed investor Peter Thiel. Unlike many other names in the psychedelic sector, ATAI operates with a diversified portfolio including a 20% stake in Compass Pathways (CMPS). The CEO owns 20% of shares outstanding, and there has been only insider buying since it came public.

Bottom Line
Many tech stocks never should have traded as high as they did. But that does not justify the brutal bloodbath seen across the tech sector. This is the time to be courageous – this is the time to trust your fundamental analysis and search for the bargains before Wall Street rekindles its love affair with tech stocks. It is anyone's guess when the tech crash will end, but long-term investors may seek to take advantage of the ongoing volatility